Services
Check the services and resources that the network provides to its members. This includes networking opportunities, training and education programs, access to industry experts and resources, and more.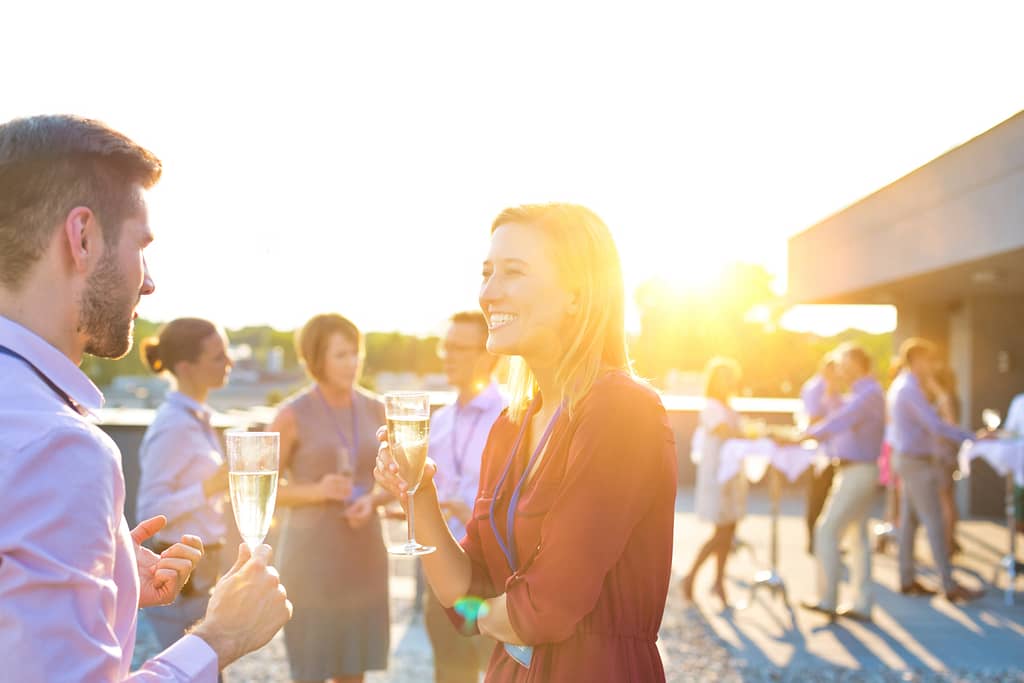 Networking
The Andalusian Machining Network offers an opportunity for local manufacturers to connect with others in the industry. Through networking events and online forums, members can share knowledge, collaborate on projects, and build new partnerships.
Business Development
We help our members to expand their business opportunities by promoting the network through marketing and media channels, facilitating international trade missions, and providing access to a network of industry experts.
Training and Education
Our network provides training and educational resources to help members stay up-to-date with the latest industry trends and techniques. Members can access webinars, training courses, and workshops, to enhance their skills and knowledge.
Members Promotion
The Andalusian Machining Network aims to promote local manufacturing within the Andalusian region, highlighting the capabilities and expertise of its members. We help our members to gain visibility and recognition within the industry, both nationally and internationally.
Supply Chain Management
Our network provides a platform for members to connect with potential suppliers and customers, helping them to streamline their supply chain and optimize their operations. By working together, members can reduce costs and improve efficiency, contributing to the growth of the Andalusian machining industry.